Connecting increases your influence in every situation
If you can connect with others- one-on-one, in groups, and with an audience – your sense of community improves, your ability to create team work increases, and your influence skyrockets. People who connect with others have better relationships, experience less conflict, and get more things done than those who cannot connect. Leaders who have learned the art of connection are able to communicate their ideas persuasively, establishing buy-in and attracting followers.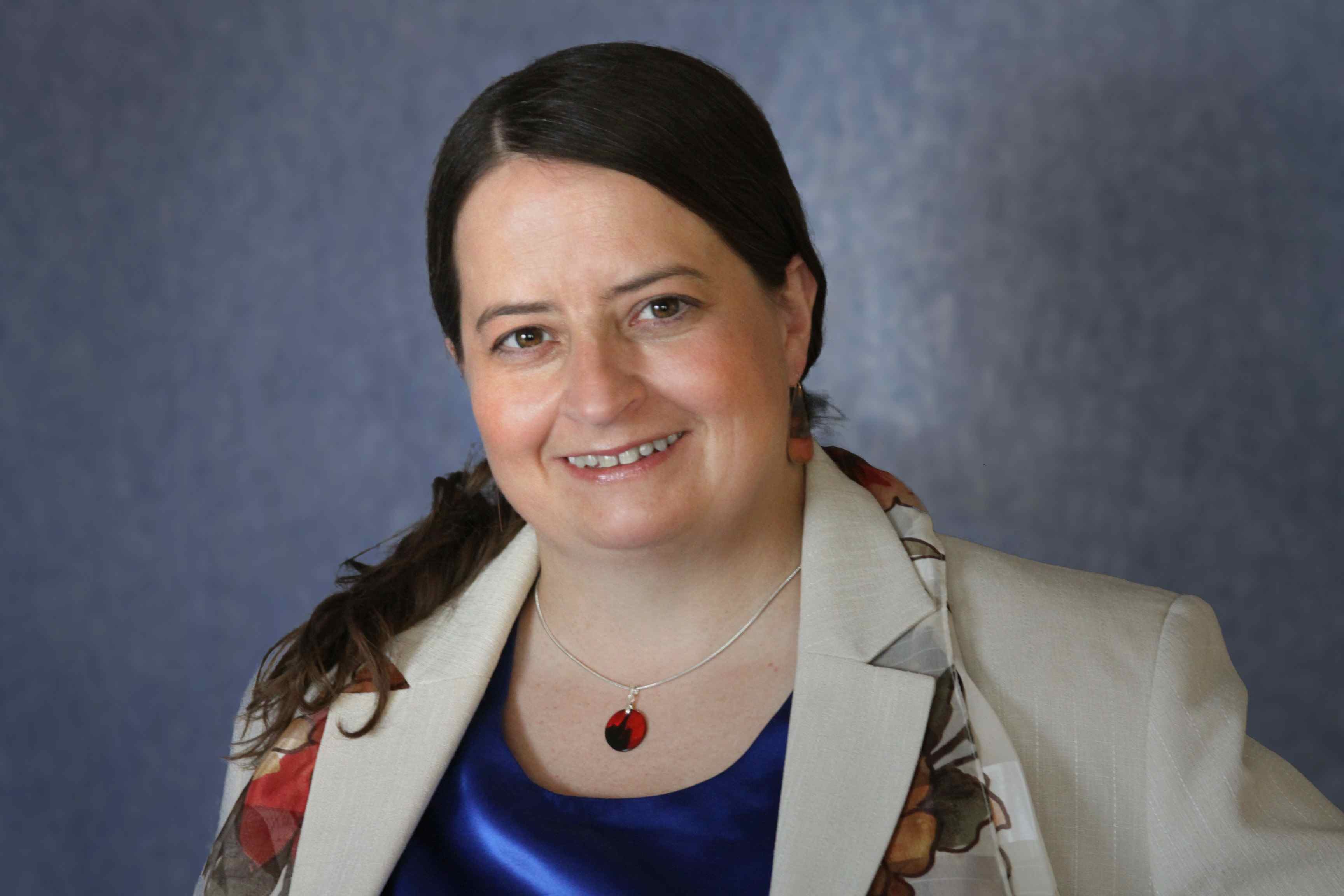 Join me this fall for a dynamic John Maxwell Mastermind Group personalized workshop, "Everyone Communicates, Few Connect"
I'm conducting two "Everyone Communicates, Few Connect" workshops (via conference call) this fall to help you jump start your communications connectivity and your path to success.
To provide you with the best possible personalized experience, this 9-week program is limited to ten participants per group and will be held on Wednesday mornings via telephone conference call (toll free number).   You may choose the 8 am or 10 am session (both Pacific Time) beginning September 25 and ending November 20.  Each weekly session is one hour in length, plus your time investment for the weekly reading and thought assignments.  I urge you to sign up today as space is very limited and these workshops fill up FAST!
The first week will serve as an introduction for the group to become acquainted, set expectations for the group and each member of the group and go over the remaining 8-week program curriculum.  You will be expected to read the weekly assignments, implement something you have learned into your personal or professional life, and share (up to 5 minutes) what you have implemented with the group during each week's conference call.  I will also be sending a weekly email that will complement the reading assignments with questions for you to consider while you read.  You will also have access to an on-line group for just the participants in your seminar for mid-week chats, group dialogue and discussions.
"Everyone Communicates, Few Connect"
A Mastermind Group Workshop with Kristiana Harapan – Limited to 10 participants per group!
• Seminar Series 1:  8 am, Wednesdays (Sept 25 – Nov 20)
• Seminar Series 2:  10 am Wednesdays (Sept 25 – Nov 20)
Cost:  Regularly $247, plus cost of the book, "Everyone Communicates Few Connect" by John Maxwell (approx. $17.99).  (Link to purchase book provided with payment for seminar.)
Save $50! Reserve your spot by Sept 18, 2013, you will pay only $197!
Click the here to learn how to make every communication an opportunity for a powerful connection and further your personal success.
About Kristiana Harapan
Kristiana provides cultural coaching and legacy development and is a leadership consultant.
Kristiana is a member of the exclusive Founders Circle with the John Maxwell Team and is a presenter of John Maxwell leadership programs. Using Maxwell's principles of leadership she works with you to incorporate the best in leadership and training techniques from the #1 name in leadership.  Kristiana does not offer cookie cutter solutions, but rather provides you with a program that is customized to meet your personal needs.