Cultural Coaching
We work with you to explore the options of  cultural congruence.  This includes identifying:
The culture(s) that form your identity.
The elements of your culture you wish to retain.
Ways to carry these elements forward for your vibrant future.
We help you to reconnect and reintegrate desired elements into your life in a manner that works for you.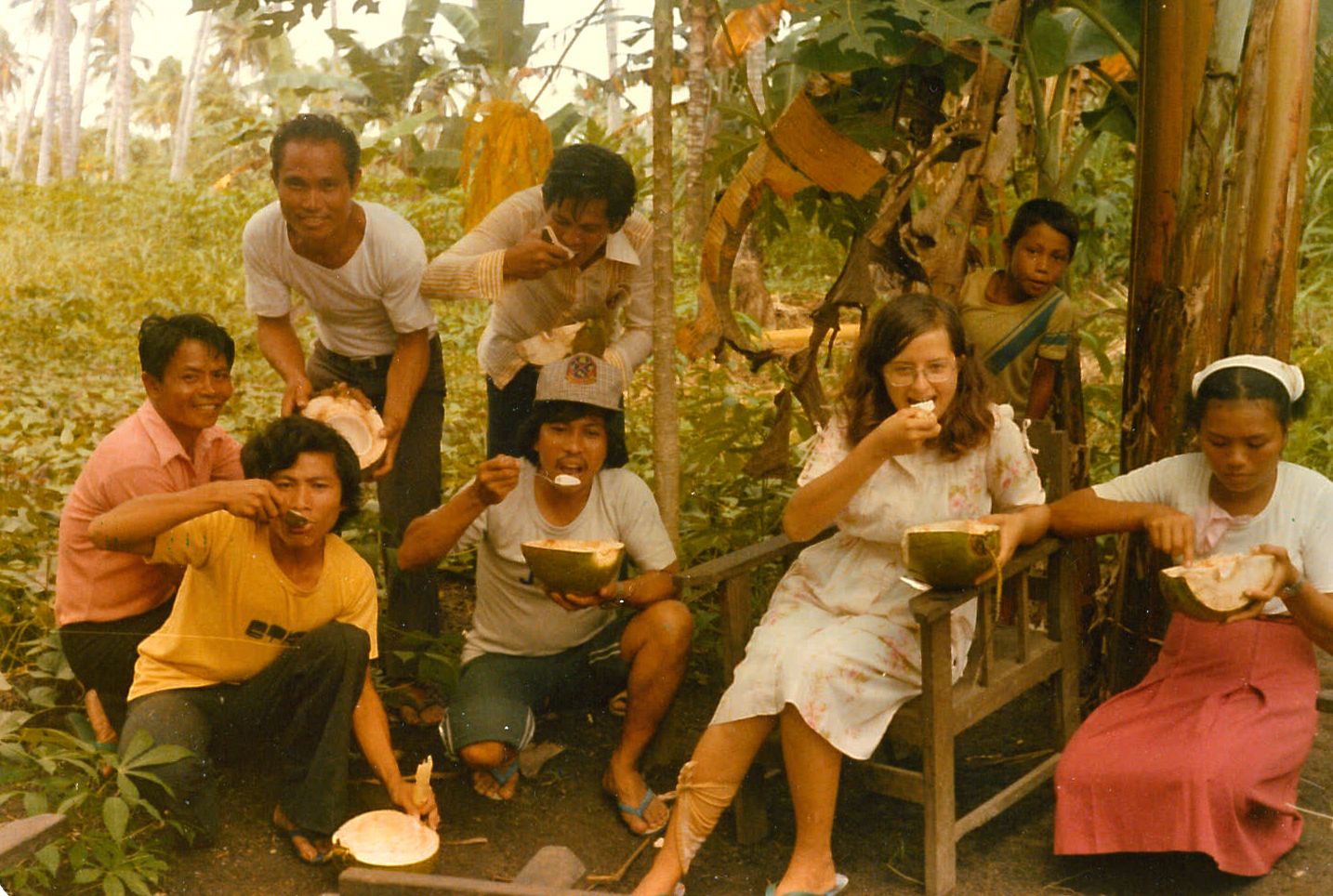 Practice areas:
Cultural Bereavement
Cultural Dissonance
Cultural Identity
Cultural Shame
Third Culture Kids
Programs:
One-on-one coaching – Click here to learn about our complimentary offer.
Group Coaching – Sign-up to be notified when the next group starts.