Legacy Development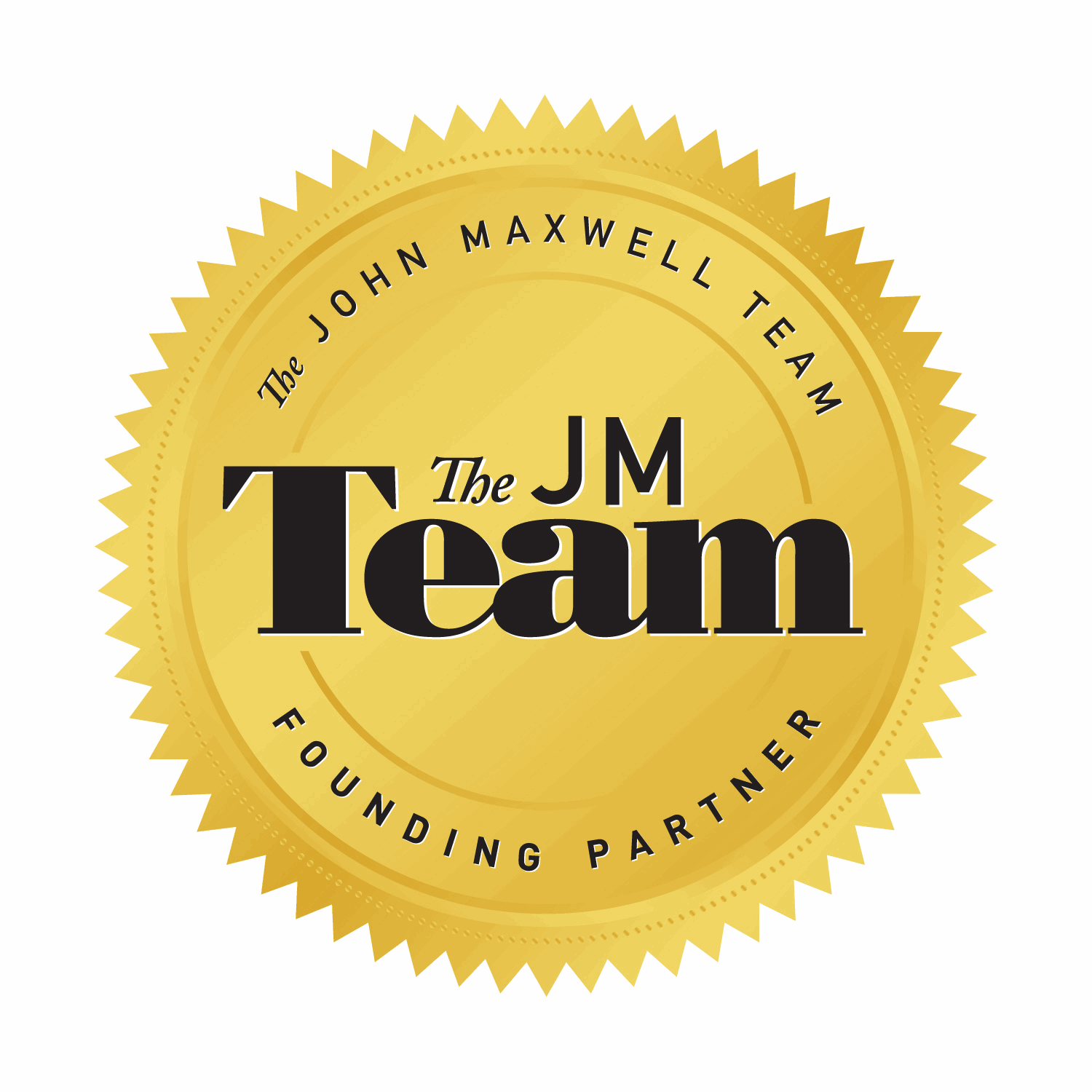 As a Founding Partner with the John Maxwell Team, we incorporate the best in leadership training and development techniques from the #1 name in leadership.
Using Maxwell's principles of leadership we work with you to express those principles in a manner that is culturally authentic for you.
Too many people change their cultural voice when they try to lead others and thus are trying to lead in a manner that is not authentic.
By working with leadership principles we are able to help you develop an authentic leadership voice and empower you to pass that legacy on to future generations.
Programs:
One-on-one coaching – Click here to learn about our complimentary offer.
Group Coaching – Sign-up to be notified when the next group starts.